Minister Ryan says Ireland will speed up vaccine rollout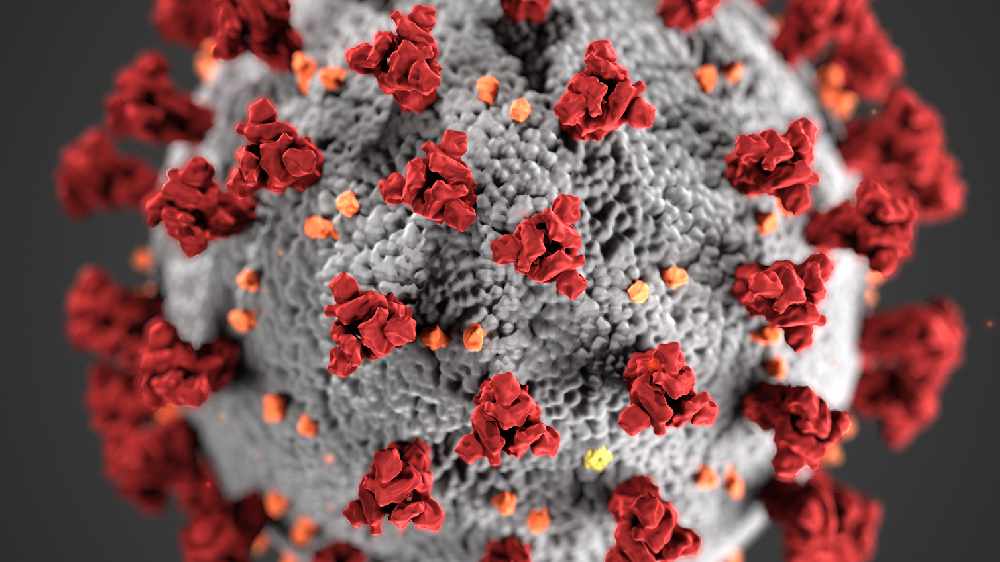 The Environment Minister believes Ireland can be one of the best countries in the world for vaccinating people against Covid 19.
4,000,000 people here could be vaccinated against the virus by the end of September, according to projections by the Government.

The three most vulnerable groups should be vaccinated by the end of March.

Minister Eamon Ryan believes Ireland will speed up its vaccine rollout.
"I think we do need to aim to be at the top of the very fastest and the most widespread deployment.
"I think we can do that. I think the Our World in Data analysis yesterday shows that we are close to the top ten in terms of countries deploying the vaccine.
"I think we can accelerate and be close to the very top."
More from Coronavirus