Minister for Higher Education says the ASTI has been beyond unhelpful by walking away from talks on the Leaving Cert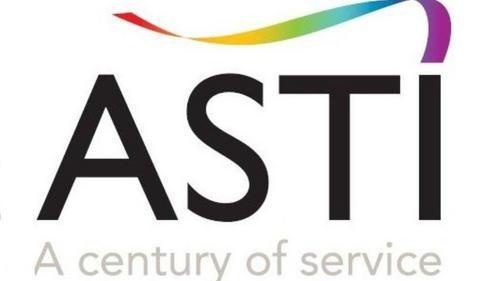 The teaching union pulled out of negotiations, saying the plans being discussed were unacceptable and citing concerns about calculated grades
The ASTI is meeting with Minister for Education Norma Foley in a bid to resolve the dispute but says that's not a guarantee it will re-enter negotiations.
Higher Education Minister Simon Harris says the move to disengage from the process is beyond unhelpful
"More sense has come from the mouths of students - they need clarity, they need a plan, they need this uncertainty to be taken away from them and Minister Norma Foley is working 24/7 to deliver that. She is engaging with all stakeholders very intensively and it is beyond unhelpful that anyone would walk away from that process"

More from Coronavirus