Mid-ranking Gardaí: private security and defence forces at mandatory quarantine hotel have been vaccinated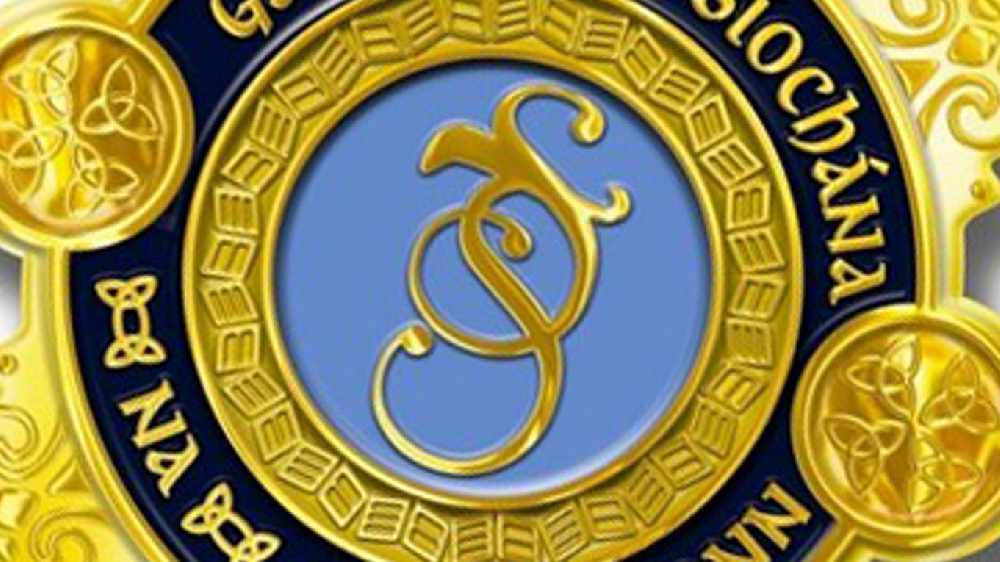 The AGSI say their own members are left at risk.
The Association of Garda Sergeants and Inspectors is calling on the Health and Justice Ministers to arrange injections for members of the force who they say have been exposed to a "high risk environment".
It's after three people absconded from the mandatory quarantine Crowne Plaza hotel near Dublin Airport, one of them still hasn't been found.
AGSI General Secretary, Antoinette Cunningham says Gardaí need to be getting vaccinated when others in charge of overseeing it are:
"Yeah, that's of paramount importance. I mean AGSI has received information that the Defence Force personnel and the security staff working in hotels are actually vaccinated or are currently in the process of being vaccinated. Our members on the other hand, have no idea when they might even receive vaccination, you'd appreciate the health and safety risk attached to attending a hotel where mandatory quarantine is taking place."
More from Coronavirus