MEPs to vote on "Covid passport" proposal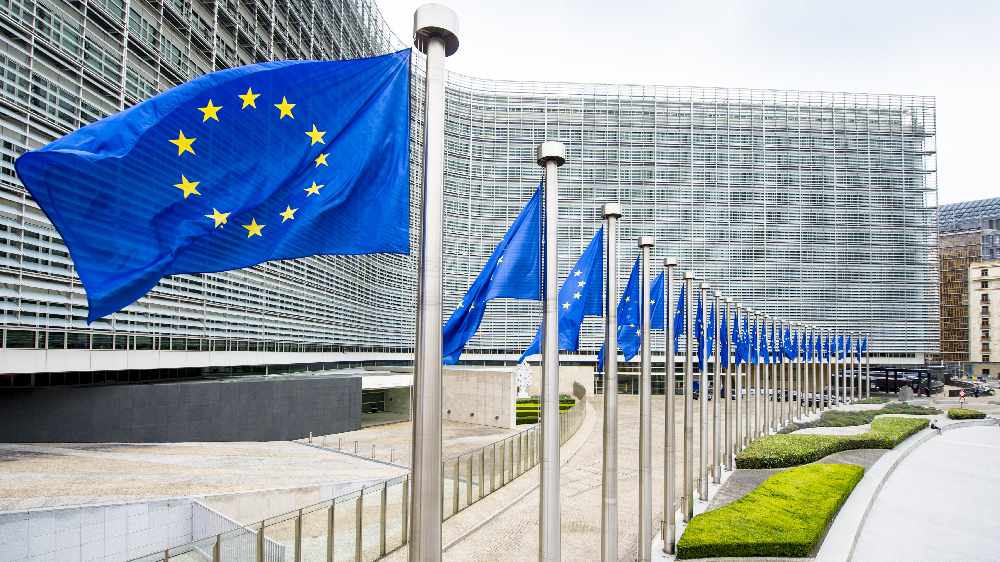 MEPs in the European Parliament will vote on the proposal for a digital green certificate today. 
The 'Covid passport' would allow a return to free movement of people across the EU this summer.

It would show whether someone's been fully vaccinated, tested negative or recovered from the virus.

Fianna Fáil MEP Barry Andrews says it should move a step closer to reality today, and be introduced in two months' time.
"The European Parliament is acting very fast, we have fast track procedure.
"We'll be voting today on a common position which will trigger negotiations between the MEPs and the member states, and we think those negotiations can start as early as May 3rd, and thereafter we hope to have a regulation from the European Union effective at the end of June."
More from Coronavirus