Meeting about future of Ulster Bank in Ireland underway this evening with 3,000 jobs at risk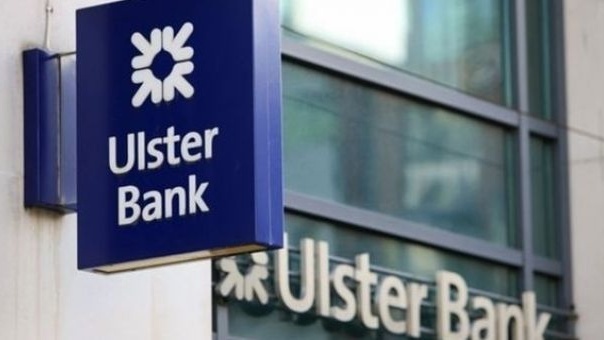 Almost 3,000 jobs are at risk if a decision is made to remove Ulster Bank from the Irish market. 
Parent Company Nat West is meeting this evening to decide whether to wind down the bank's operations.
It has a 15 per cent share of the Irish mortgage market and a deposit book of over 21 billion.
The Financial Services Union says the situation has been extremely stressful for staff.
General Secretary, John O'Connell says customers have been going into branches looking for answers, "I've already talked to staff in the branch network and got feedback, where customers are approaching them thinking that staff are aware of what's happening, but not willing to share that information. And as I said, staff are as in the dark as we are in terms of what the bank's intentions are, how they're going to communicate to customers, what are going to communicate to customers."
More from Coronavirus