Mandatory hotel quarantine is now in operation for arrivals from 33 countries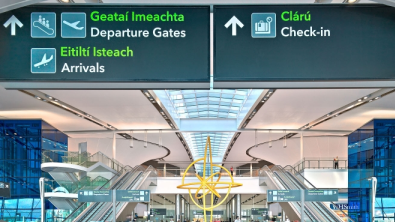 Passengers from the high-risk states must pre-book 12 nights in a facility.
The Tifco Hotel Group has signed the contract for the system, with the Crowne Plaza at Dublin Airport the first to be used.
Sinn Fein TD David Cullinane says the system falls short of what's needed:
"We should not be distinguishing between any non essential travel... all people coming into this state for non essential purposes should be subject to the same rules, and the same quarantining. So while the limited protections which are being put in place and the limited hotel quarantining which will be put in place today will offer some comfort. It doesn't go far enough."
More from Coronavirus