Majority of Ryanair customers expected to receive refunds by tomorrow after COVID19 flight cancellations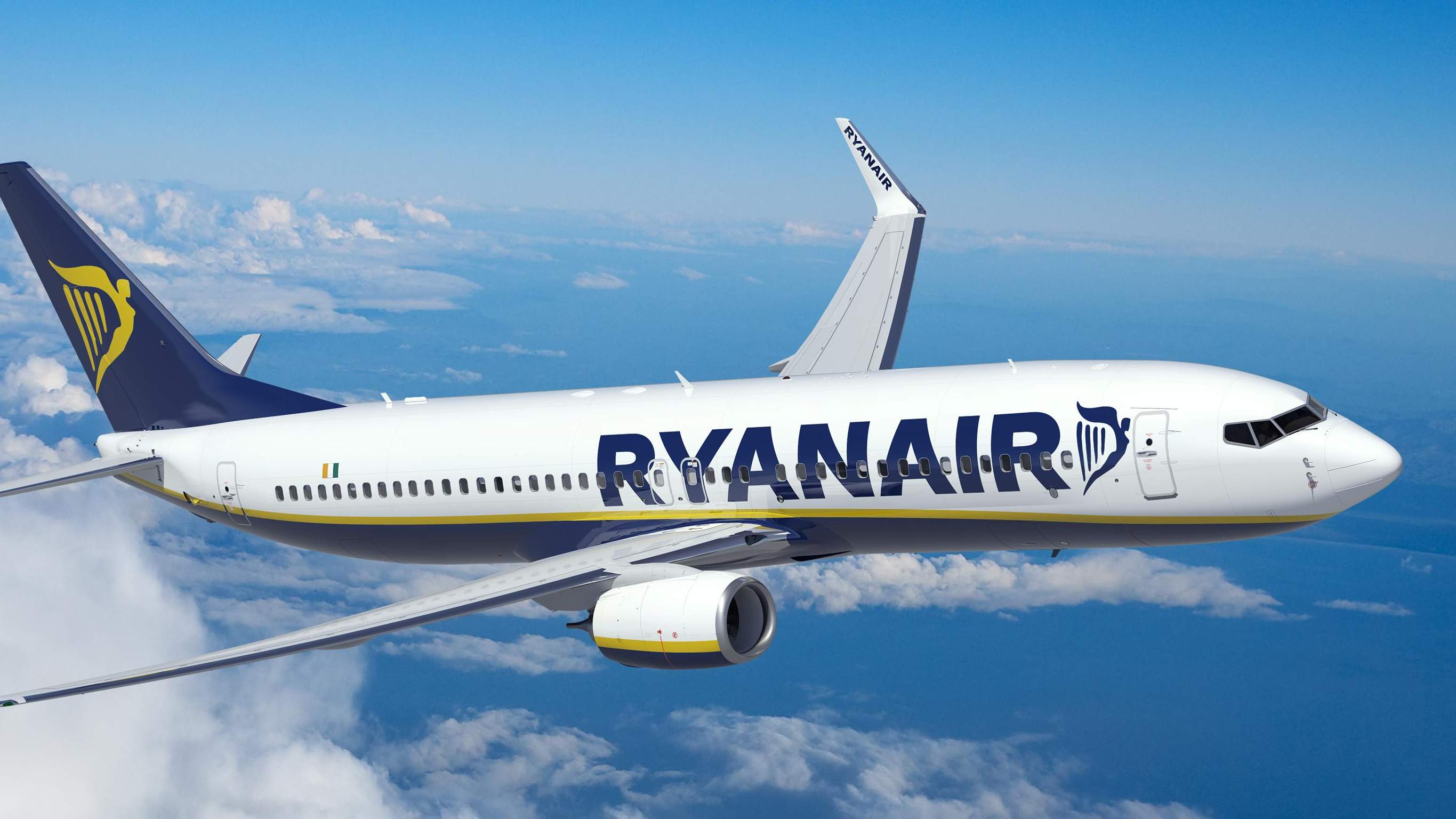 The majority of Ryanair customers who had flights cancelled due to covid-19 should have their refund issued by the end of tomorrow.
The airline says over 90% of passengers who booked directly with it will have their money back before then.
However, thousands of customers will still be left waiting for their refund because they booked their flight through a screen scraper website.
Ryanair says it has been given fake email addresses or virtual credit card details by these companies and wants authorities to take urgent action.
More from Coronavirus