Majority of people are sticking to Covid-19 travel guidelines this week according to a Garda sergeant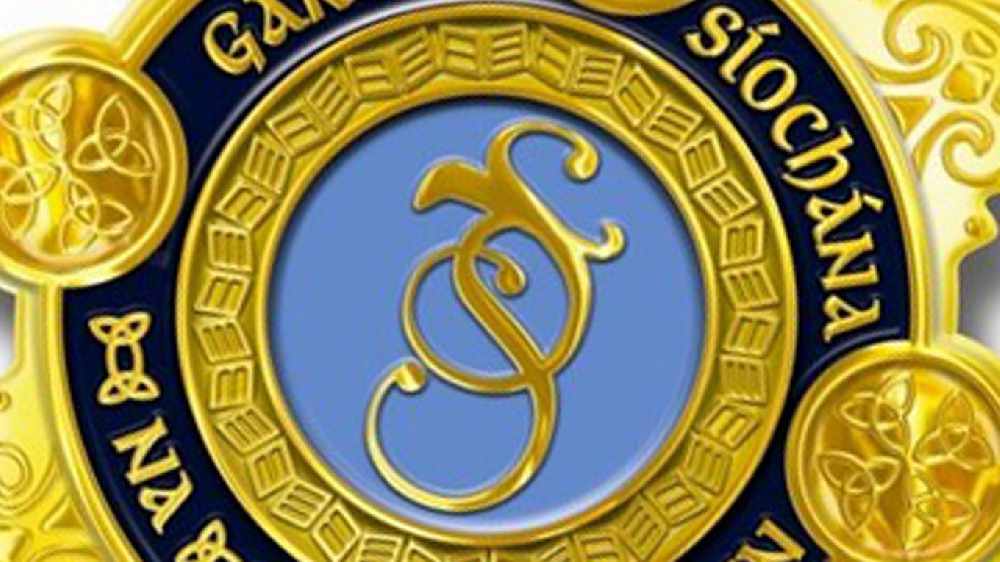 It's after 400 people were fined €100 euro each for breaking the 5km travel limit in the space of a week. 
Three people told gardai they drove over 80km for a burger.
But Sergeant Cillian Duffy, from Balbriggan Garda Station in Co Dublin, says most people are compliant, "From my own personal opinion, people are adhering to it. It's a lot of money. But there's a certain element within society that that might bother them, you know, and if they want to go somewhere, they're going to go but the fact we do have the legislation now will certainly help regarding the various FCPN fines, fixed charged notices, I'm sure that's had an effect on people, certainly in the volume of traffic in Balbriggan over the last two weeks, you can see that that's decreased."
More from Coronavirus