Lord Mayor writes to Justice Minister to voice concern about impact of vaccine roll out on Gardaí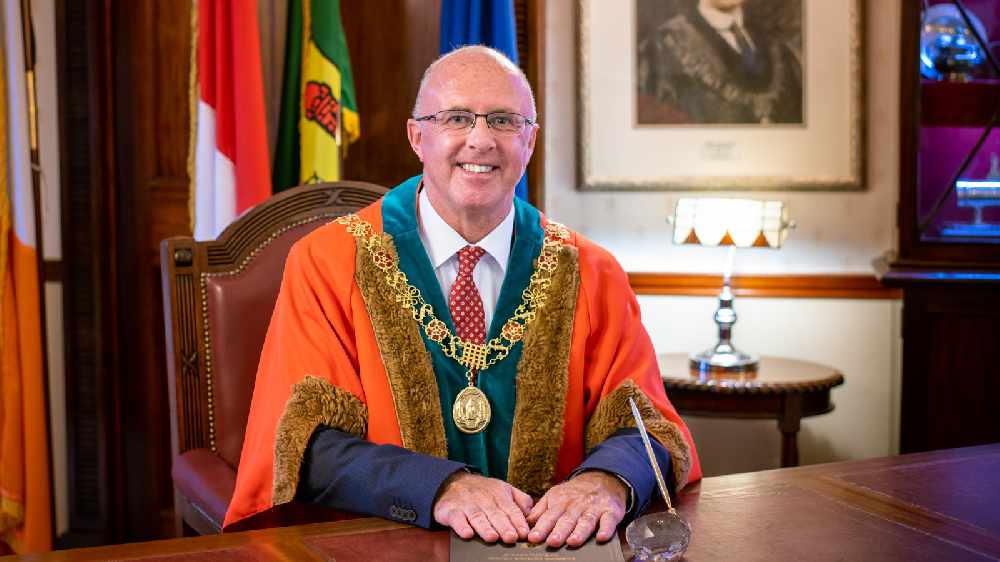 Cllr Joe Kavanagh wrote to Minister Helen McEntee to request Gardaí be prioritised for vaccination.
The government launched an updated vaccination plan this week that means people will be given the jab based on aged once people who are considered more vulnerable receive their vaccines.
The Garda Representative Association is calling for an urgent meeting with the National Immunisation Advisory Committee regarding the roll out.
Speaking to RedFM News, Lord Mayor of the City Cllr Joe Kavanagh says the risks Gardaí are taking in the course of their work must be recognised:
"A Garda doesn't know what they're going to face from minute to minute. And 24/7 they find themselves, they can find themselves in very vulnerable and exposed situations and they have to go home to their families. So we have a duty- the Gardaí protect us and we've a duty now to protect them, and they have to be vaccinated as a matter of priority."
More from Coronavirus