Local Lockdown Highlights Uncertainty facing Irish Businesses Due To Covid-19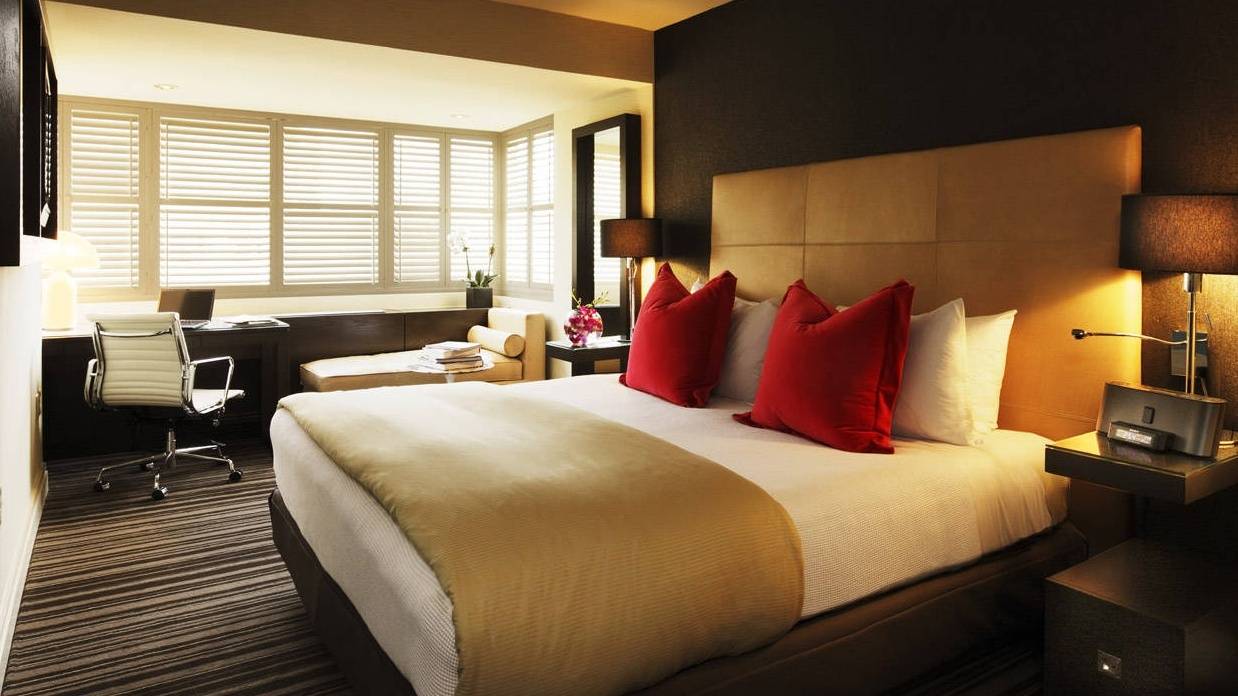 That's according to the head of the Irish Hotels Federation.
While all cafes, bars and restaurants in the three counties have closed again, hotels can remain open but they must limit occupancy to essential non-social and non-tourist reasons.
Elaina Fitzgerald Kane says the vulnerabilty of our economy is in the spotlight as a result of this local lockdown.
More from Coronavirus