Live entertainment groups want pre-event testing and use of vaccine passports for reopening roadmap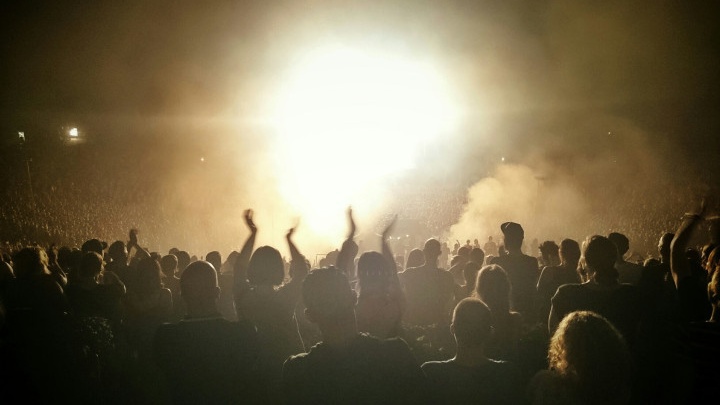 IMRO, Give Us The Night and Epic will tell today's Arts Committee that a plan's urgently needed to ensure a safe return post-pandemic.
They'll also urge government to boost financial supports and create an expert working group to help deliver a recovery.
Committee chairperson, Fianna Fail's Niamh Smyth, believes the sector should be told where the vaccine rollout needs to be for it to reopen:
"I suppose as a government, it's incumbent on us to ensure that we lay out the pathway for that, that we give them sort of indicators as to where we need to be at, so that they know at what points they can expect to see a reopening but on top of that, we would also be very interested in terms of the financial measures that need to be put in place to ensure that the creative industries and the performing arts get back to work as soon as possible."
More from Coronavirus