"Live at the Drive In" gigs to begin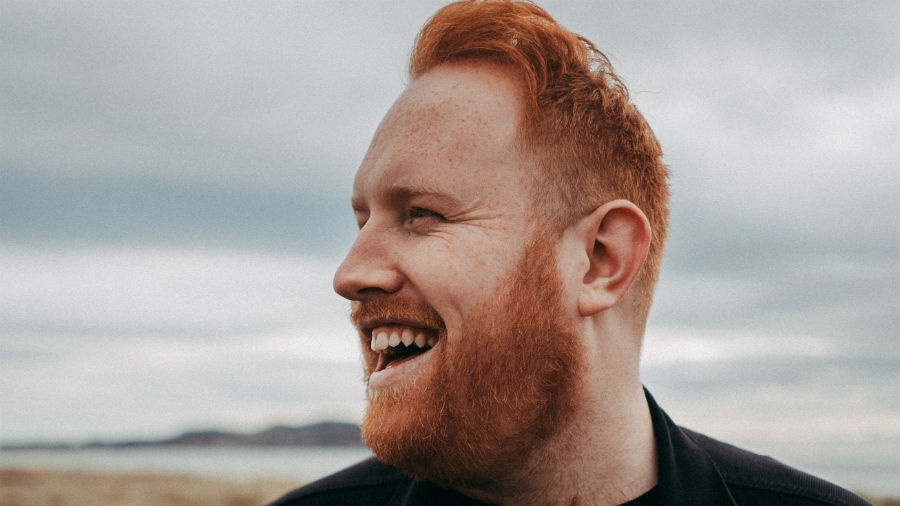 Despite Covid restrictions, music fans will still get to see some gigs this summer.
Live at the Drive in begins on July 24th with Gavin James.
t's the first of four drive in gigs for the Dublin singer, who says he's been waiting to reveal the news for weeks.
ans can watch the concert from the safety of their cars at the Showgrounds in Cork on July 24th, along with venues in Limerick, Waterford, and Kilkenny.
Mick Dolan from Dolan's in Limerick says it's something to keep the industry going.
"This is something different, it's to keep music alive and it's giving jobs to musicians and tech people.
"It's a positive news story for the industry, and we're delighted to be involved in it.
"This is very safe, family friendly, and safety is the main thing."
More from Coronavirus