Leaving Cert students will have the option of calculated grade or written exam, junior cert cancelled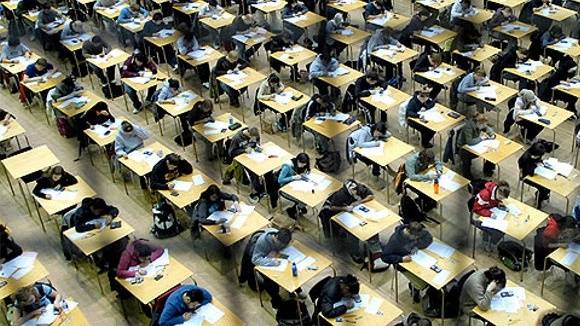 The Cabinet Sub-Committee on Education has signed off on the proposals after hours of talks on how the exams should progress.  
An official announcement is expected later.
The Junior Cert has also been cancelled.
More from Coronavirus