Leaving Cert students in Cork say they will boycott classes when schools reopen on Monday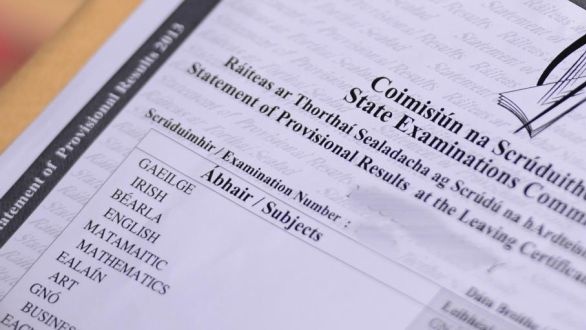 The strike by some students follows yesterday's announcement that 6th years will be required to attend classes in-person for three days a week during January
The Teachers Union of Ireland say the announcement leaves principals little or no time to plan for the safe return of students and are calling for schools to stay shut until the 18th of this month at the earliest.
Emma O'Keeffe is a Leaving Cert Student at Kinsale Community College.
She told RedFM News that the school and staff have been doing everything possible to protect students, but that students are nervous about attending ANY school at this time:
"I think definitely students are looking at striking now simply because they see no other way to get their points across. Teachers have been brilliant and doing everything they can to keep us safe. But at the end of the day, the numbers are rising and, I think, as much as you can do, it's still a mass gathering bringing in a number of students even if it's just 6th years alone. And you have groups of 30 in classes moving around between classes twice a day it's just not sustainable"
More from Coronavirus