Leaving Cert students could remain in school despite them shutting for the next few weeks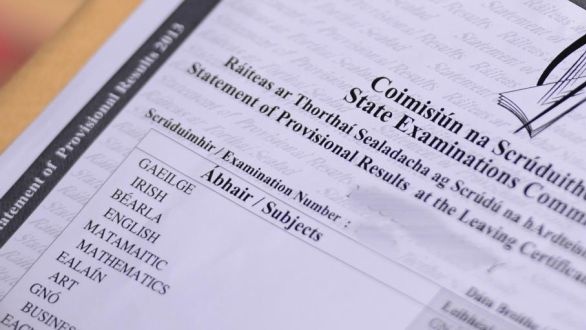 Cabinet Ministers are currently meeting to discuss a range of new tougher Covid 19 restrictions
Construction sites and schools are set to shut for January but it's understood the Education Minister has recommended that Leaving Cert students should be allowed attend classes three days a week.
Ministers will also discuss whether people will only be allowed travel into Ireland if they've proof of a negative Covid test.
Speaking on his way into this afternoon's Cabinet meeting, Health Minister Stephen Donnelly says the UK strain is contributing to our escalating cases :
"This UK variant is unlike anything we have dealt with in this country so far, we're seeing what it's doing in the UK, and what it's doing in countries, right across Europe, we know it's here. The only question is at what to level, it's here. It is far more contagious than anything we have dealt with so far".
More from Coronavirus