Leading immunologist says level 5 should remain until COVID19 case numbers drop to below 10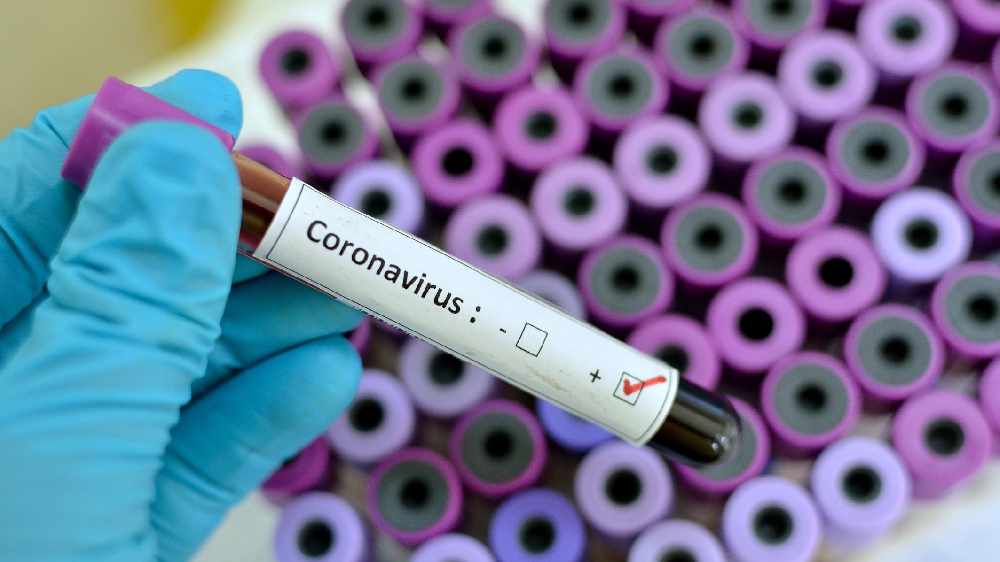 A leading immunologist believes level 5 lockdown measures should remain in place until daily COVID19 case numbers drop to below 10.
The current restrictions are due to remain in place until at least the 31st of January.
The government is set to meet next week to review the measures and discuss whether an extension is required.
Dr Tomás Ryan, Associate Immunology Professor at Trinity College, doesn't believe we're close to lifting the lockdown yet, "If we don't get to 10 cases a day or less, then we can't control the cases through our public health infrastructure and we would just be resigning ourselves to rolling lockdowns," he said.

"There's no point in doing a 12 week half hearted lockdown that gets us to 200 or 300 cases a day and repeat what happened in December. We want to get down to 10 cases a day, that can be done in faster space of time with more effort and with more focus."
More from Coronavirus