Labour Party: Threat Of Strike Action By Teachers Must Serve As 'Wake-Up Call' To Government.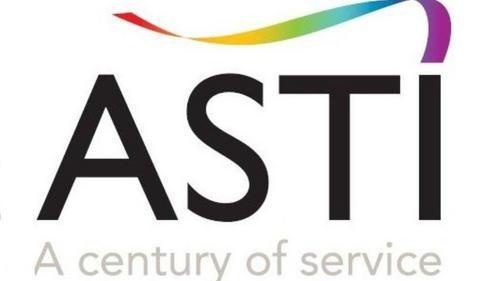 Members of the Association of Secondary Teachers yesterday voted in favour of industrial action because of concerns stemming from the Covid-19 pandemic.
Rapid antigen testing for schools, a redefinition of close contacts and better arrangements for teachers who're high risk are among the issues raised.
Labour education spokesperson, Aodhan O'Riordain, says Minister Foley needs to urgently take steps to address these concerns:
More from Coronavirus