Labour call for extension of pandemic eviction ban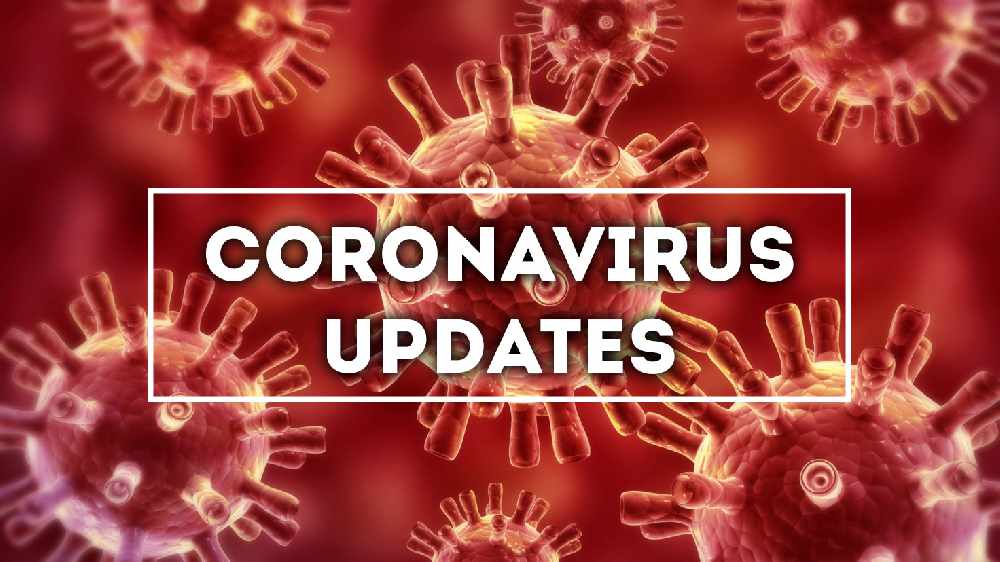 Labour says there's going to be a spike in homelessness next month if the pandemic eviction ban's allowed to lapse next week. 
There are concerns it may not be renewed by government as restrictions to economic activity are eased.
The party's housing spokesperson Senator Rebecca Moynihan says young people have made major economic sacrifices to help control the virus.
She says government has a duty to help them stay in their homes - press PLAY

More from Coronavirus