Kegs of beer unused due to lockdown repurposed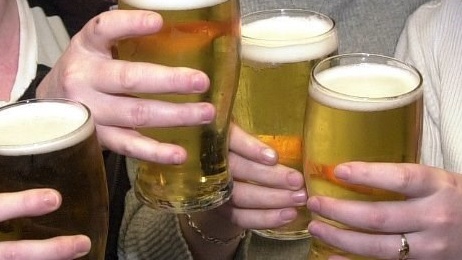 400,000 kegs of beer which were unused when pubs closed during lockdown won't go to waste.
Breweries recalled the equivalent of 35 million pints when bars and hotels were forced to close their doors in March.
They're being repurposed to go into animal feed, fertilisers for Christmas trees and bio-gas fuels.
Jonathan McDade, head of beer at Drinks Ireland, says kegs don't last too long even if they're stored in a cold room:
More from Coronavirus