Junior Transport Minister says it's too early for people to think about booking foreign holidays for August/September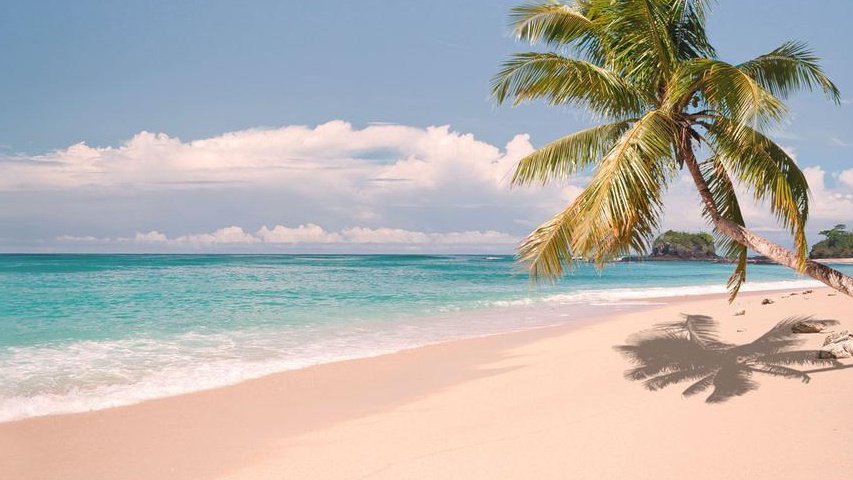 The Government is currently looking at what the reopening of international travel will look like and how it will work
The Tanaiste has said he will be making a case for travel restrictions to be eased between Ireland and the UK this summer.
The Government is currently looking at what the reopening of international travel will look like and how it will work.
Junior Minister Hildegarde Naughton says she would advise against making any flight bookings just yet.
"We'd all love to have that foreign holiday, but I don't think we're in a position to be able to say to people right now, when that will happen but there is a lot of work happening across government, in relation to that roadmap, and the metrics around what will be needed in relation to opening up international travel"
More from Coronavirus