It's claimed up to 30 million euro in cancelled bookings is owed to travel agents from airlines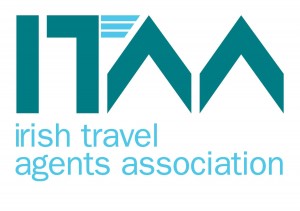 ITAA CEO and Cork Travel Agent Pat Dawson was critical of Ryanair's handling of refunds

It's claimed up to 30 million euro in cancelled bookings is owed to travel agents from airlines.
The Irish Travel Agents Association made the claim before the Oireachtas Transport Committee which is discussing the impact of the pandemic on aviation.
It says the sector is in a 'desperate situation' and has been 'burning cash' since March.
ITAA CEO and Cork Travel Agent Pat Dawson was critical of Ryanair's handling of refunds:
More from Coronavirus