It's Claimed 1 in 20 People Living In Tramore Co. Waterford Now Has Covid-19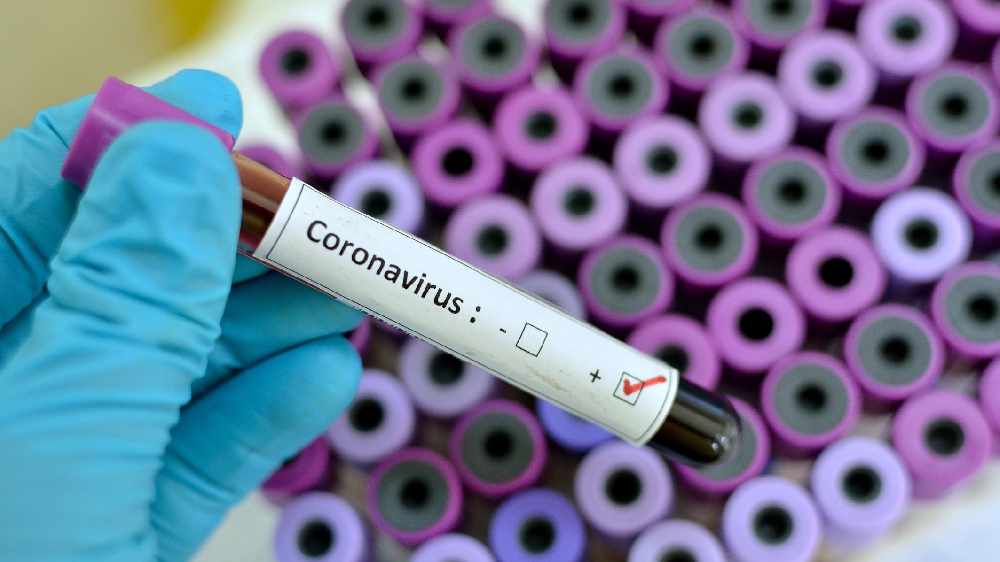 Doctors say there's been a spike in cases in the seaside town in the past two weeks,
One practice has reported over 200 cases among its patients since St. Stephen's Day.
Local GP, Dr. Austin Byrne says the rise in cases is due to a perfect storm:

"We have discreet clustering super spreading events at several different occasions where people met in enclosed spaces. We've also seen quite a bit of, you know, within households transmission where relatives might have visited, and most members of that family are now positive, and so there's no single clear pattern but there are multiple multiple events."
More from Coronavirus