Irish Patients' Association: Health Officials Need To Investigate Why People Aren't Turning Up For Covid Tests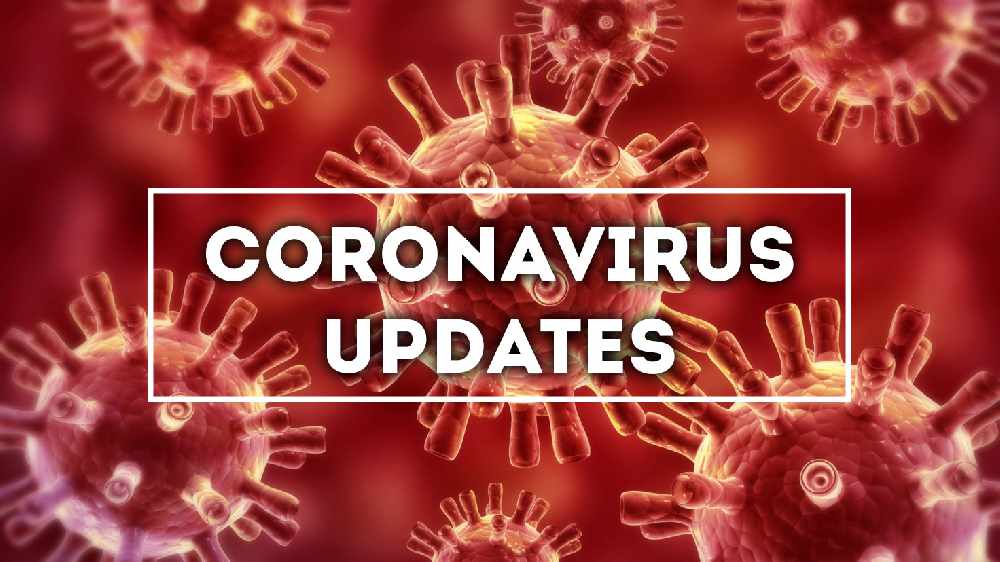 Yesterday the HSE said up to a quarter of appointments at some of its centres weren't being kept. 
95 more people were reported to have tested positive for the virus yesterday, with no deaths recorded.
Stephen McMahon from the Irish Patients' Association says all the no-shows could add up to scores of missed cases.
More from Coronavirus