Irish Patients Association Disappointed By "Blanket Decision" To Cancel Non-Emergency Care In Public Hospitals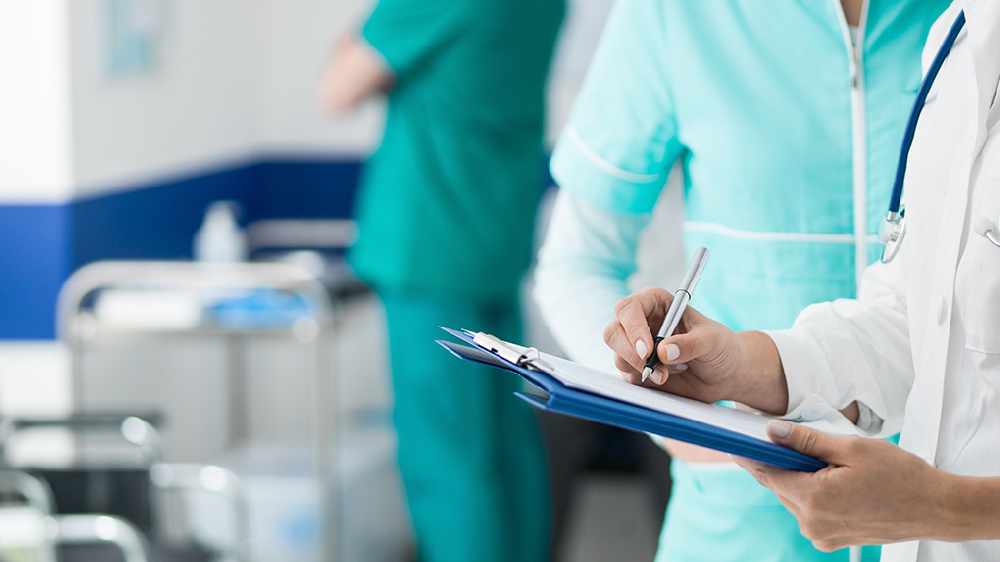 Latest figures from National Treatment Purchase Fund show nearly 613,000 people are waiting for outpatient hospital care.
The HSE says both inpatient and outpatient treatments will be put on hold from tomorrow, so there's extra capacity for surging Covid-19 admissions.
Stephen McMahon from the IPA says the decision to cancel elective treatments is concerning:
"We have something like in the region of 7% of the total bed stock is being used by COVID patients so you know Beaumont Hospital this morning had 83 vacant beds and James's had 65. So this is why we would be concerned about using a blanket decision on all public patients when you have some capacity still."
More from Coronavirus