Irish Independent: Financial Incentives For People To Holiday In Ireland This Summer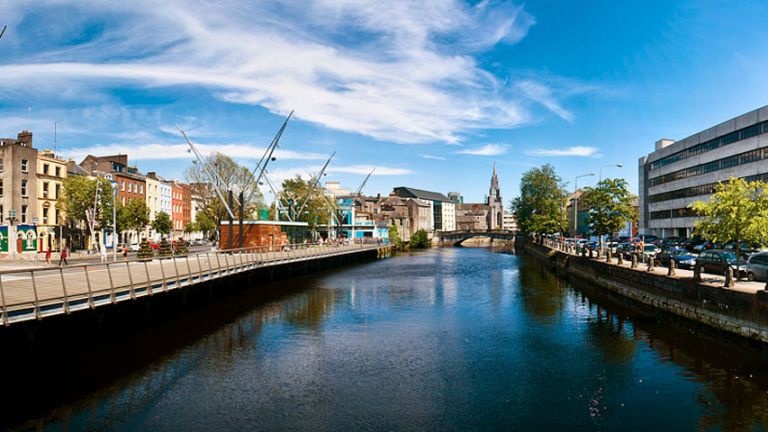 The paper is reporting that a new state-backed scheme will be introduced to replace the Stay and Spend initiative.
It also says lifting restrictions on indoor dining will be a key part of the government's plan to promote staycations.
But Professor Cliona Ni Cheallaigh, a consultant in infectious diseases, thinks indoor dining should stay closed for the summer:
"If you have settings where people can't wear masks... So, you know in restaurants and pubs, for example and you have lots of people in the same indoor airspace, that is going to remain risky unfortunately until a lot more of the population are vaccinated. So I can't see those things being, probably, that safe to open in the summer."
More from Coronavirus