Irish Hospitals Are Facing The Worst Staffing Crisis In The History Of The State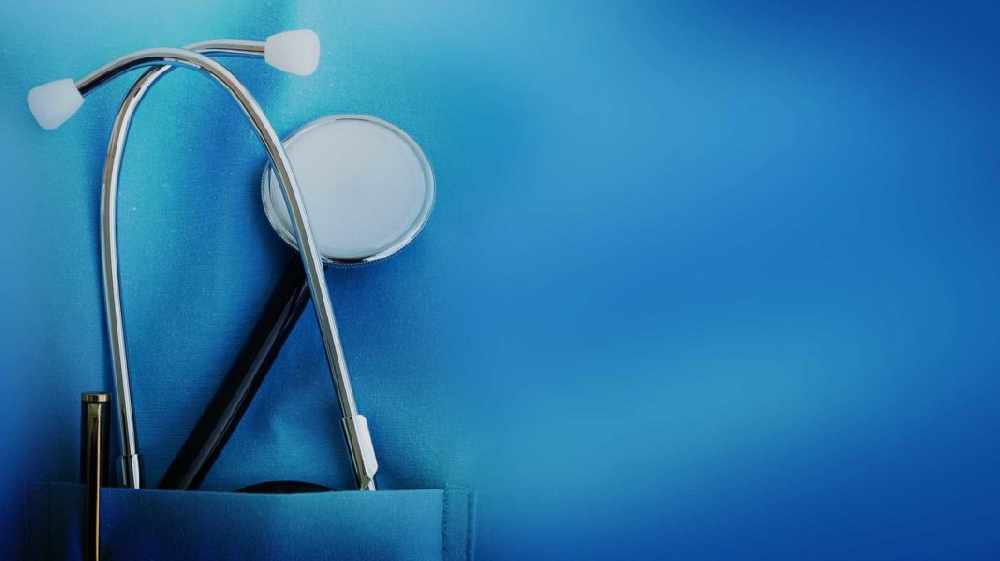 That's the warning from the INMO who are urging people to stay at home and avoid unnecessary contacts. 
Over 180 nurses are unavailable to work at Cork University Hospital due to Covid reasons, resulting in the closures of wards at CUH and CUMH.
The executive council of the INMO are holding an emergency meeting after saying nurses and midwives can no longer provide a safe service.
Speaking to RedFM News, Liam Conway from the INMO in Cork says frontline staff are under enormous pressure:
"By staying at home you are saving lives. You are taking pressure off a system that is fit to collapse as it currently stands in the current trends. ICUs are full. The wards are under significant pressure in terms of staffing. The Emergency Departments are full. This is not the elderly that presenting, this is young people- people in their 30s and 40s people in their 20s- who are very very sick with Covid-19."
More from Coronavirus