Irish customers shopping on British websites can now face additional charges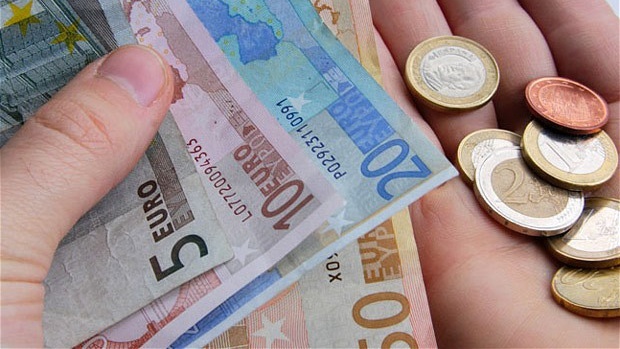 The could be charged up to 40 percent extra in additional taxes and charges.
The arrangements came into place on January 1st, after the UK's exit from the EU.
Customs duty may apply to goods over 150 euro, while VAT will apply on those over 22 euro.
Consumer journalist, Siobhan Maguire, says people should look at what they are being charged;
"If goods are valued at more than 22 euro including shipping and delivery, then VAT will be payable, and then you're also looking at the various customs duties that are added on to that as well. If goods are valued at more than 150 euro, you're going to have customs duties and VAT and in some cases, prices may exceed by up to 40% of the purchase price"
More from Coronavirus