Ireland's donating urgently needed medical equipment to India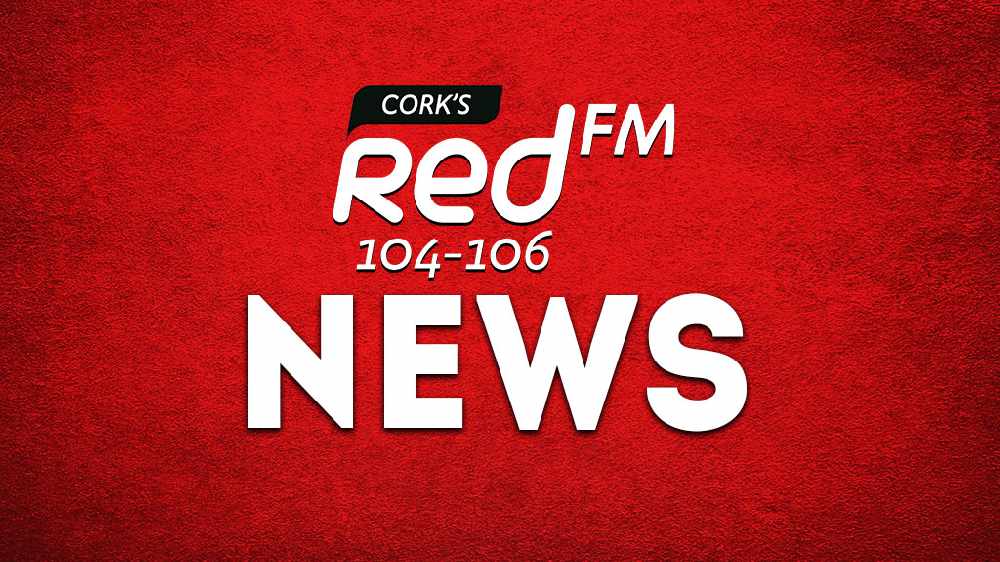 India has recorded more than 300,000 new cases per day in recent days, and is second only to the US in total case numbers
Hospitals and crematoriums are being overwhelmed, and many families are pleading for oxygen for loved ones.
Indian Ambassador to Ireland, Sandeep Kumar, says the emergency donation of oxygen concentrators is welcome:
"We are very very appreciative of the support of the Irish government in tandem with the EU, as we are appreciative of all support coming from all other countries including the US, UK, and from every other region of the world. And I'm sure that this would make a difference on the ground in India."
More from Coronavirus