Ireland on track to have one of the lowest Covid infection rates in Europe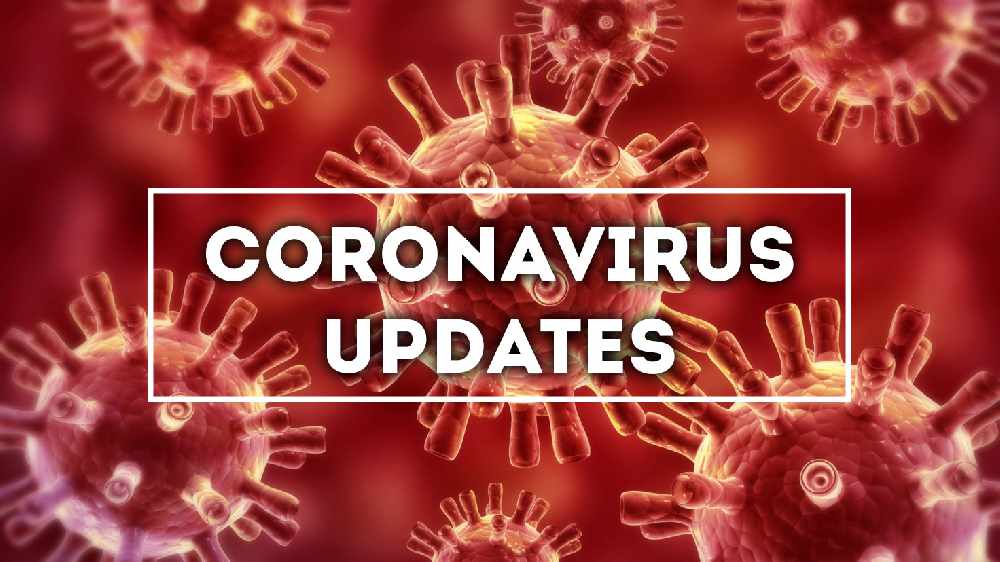 NPHET says it's "understandable" public enthusiasm has waned - but there's more reason for hope now than at any time in the last year. 
612 more people have tested positive for the virus, and six more patients have died.
554 people are being treated in hospital - a number that's dropped by 38% in a fortnight.
Infectious diseases consultant Professor Sam McConkey says that's because our collective efforts have cut infections and bought time for the vaccination drive:
"That really strongly points the fact the true pool of the true number of total cases has actually come down very well. It's due to all this horrendous social distancing we've all been doing. It's due to the really hard work that people have put in to achieve that. It's also due in part to the vaccines in the nursing homes, it rolled out in hospitals for frontline healthcare staff and now to the elderly. That's also having a big impact on taking down the amount of death and disease and sick people coming into hospital."
More from Coronavirus