Ireland Has Experienced Six Consecutive Days Of Under 100 New Confirmed Cases Of Covid-19 In Ireland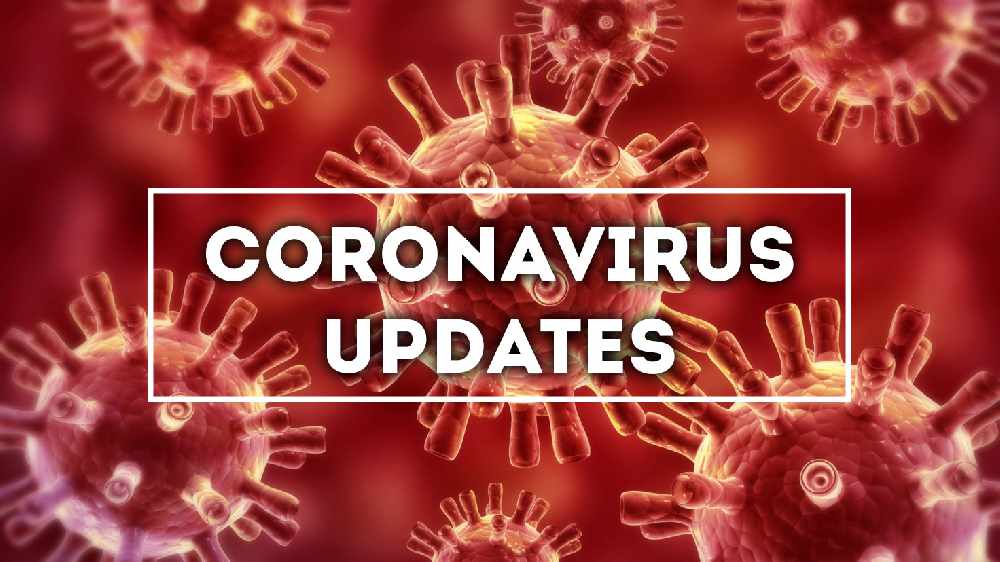 The deputy Chief Medical Officer also outlined that a further 12 people with Covid 19 have died
The Deputy Chief Medical Officer says Ireland has experienced six consecutive days of under 100 new confirmed cases in Ireland.
Speaking at the daily Department of Health Covid 19 press briefing he described this as very positive and said it demonstrates the extent to which the public's actions have limited the spread of this disease.
Dr Ronan Glynn says however it is only through continued commitment to hand washing, respiratory etiquette and physical distancing that we will remain successful in suppressing the spread of COVID-19 through the community
Dr Glynn also outlined that a further 12 people with COVID19 has died.
76 new cases confirmed too. 1,583 people have now so far lost their lives, while there are 24,391 confirmed cases in this country.
Dr Glynn has more details on those who have died in residential care facilities

More from Coronavirus