INTO says it's extremely concerned about potential changes to vaccination prioritisation list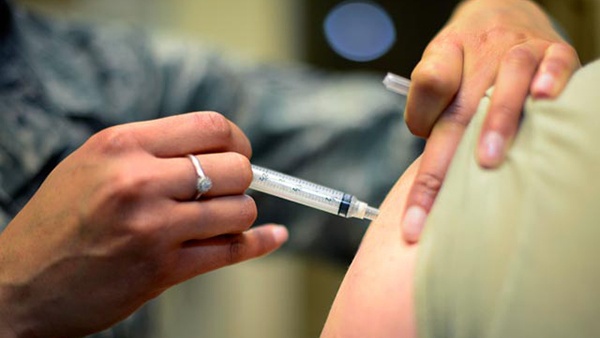 The INTO says it's extremely concerned by reports that potential changes to the Government's National Vaccination Programme are on the cards. 
In a statement issued to RedFM News the organisation says, "Such a change would abandon carefully considered priority groups who are working on the frontline. There has been zero consultation or notification of this drastic change which is certain to affect members' confidence about safety at work."
The INTO says it's essential that teachers and all key workers should continue to be prioritised once vulnerable people and the elderly are vaccinated.
The INTO says it will be seeking an emergency meeting with the Department of Education to protest strongly against any downgrading of the profession on the vaccination list.

More from Coronavirus