Insurers Will Cover Any Covid Related Claims In Childcare Facilities When They Re-Open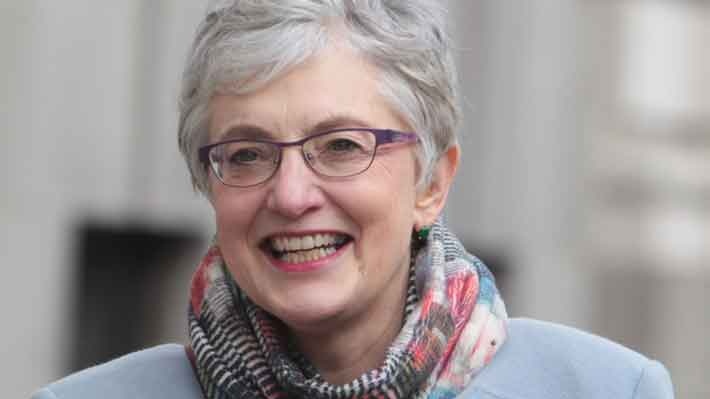 That's according to the Children's Minister as the issue of phased re-opening of creches at the end of June is examined.
It's anticipated there will be fewer children in each facility, and they will be cared for in pods.
Minister Katherine Zappone says Covid related issues will be covered once the provider is following all health guidelines.

More from Coronavirus