INMO: Nurses Can No Longer Provide A Safe Service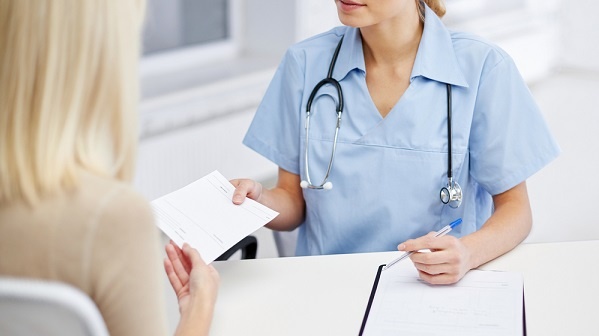 The INMO says hospital staffing is in 'freefall', with over 3,500 nurses out of work due to Covid-19.
It comes as a record 1,043 patients are hospitalised with the virus.
Ahead of an emergency meeting of the INMO's executive, general secretary Phil Ní Sheaghdha says nurses are at breaking point:
"Their workloads are very heavy. They have rosters that are depleted because other health care workers are out sick infected with COVID-19, and they're extraordinarily worried about their capability now of providing a safe service. So, the National Executive believes that they have to meet they have to look at all of this evidence, obviously we'll be seeking to meet as an emergency with the HSE."
More from Coronavirus