India Reports World Record Number Of New Covid-19 Cases For Third Day Running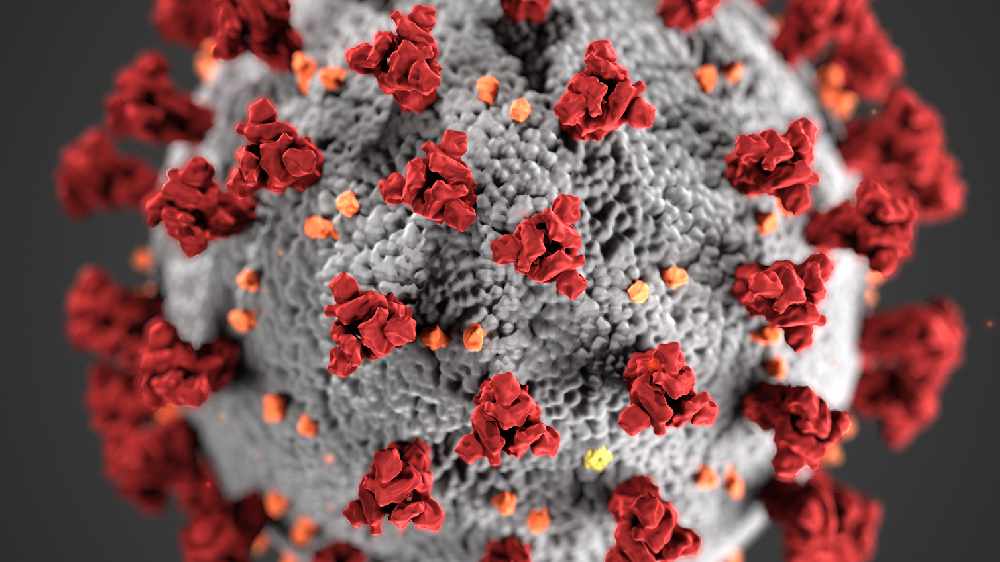 There were almost 350,000 positive tests yesterday, taking the total since Thursday to almost a million
Doctors are appealing for help, with oxygen supplies running low and hospitals overwhelmed.
Public health expert Dr Gabriel Scally says it's a concerning situation:
"They've had new variants popping up in India. And I think one of the real worries is that there is just so much virus replication going on at the moment. That means more opportunities for more mutations and and some of them will undoubtedly become more dangerous."
More from Coronavirus