In Person Driver Theory Tests Set To Return Next Month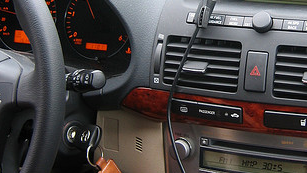 The RSA will gradually re-open its 40 test centres from June 7th with capacity for 25 thousand theory tests per month
Before Covid, 15 thousand tests were carried out per month.
Minister of State Hildegard Naughton says the RSA will be able to increase capacity to deal with the backlog:
"The RSA will also have the capacity to increase that further to 50,000 tests per month over time. This will greatly help to alleviate the driver theory test backlog. Also government has agreed the continual provision of driving testing for those eligible to take a driver test, including non-essential workers. And that again, will be increased over time."
More from Coronavirus