Immunology Professor Thinks Government Needs To Be 'Cautious' About Summer Reopening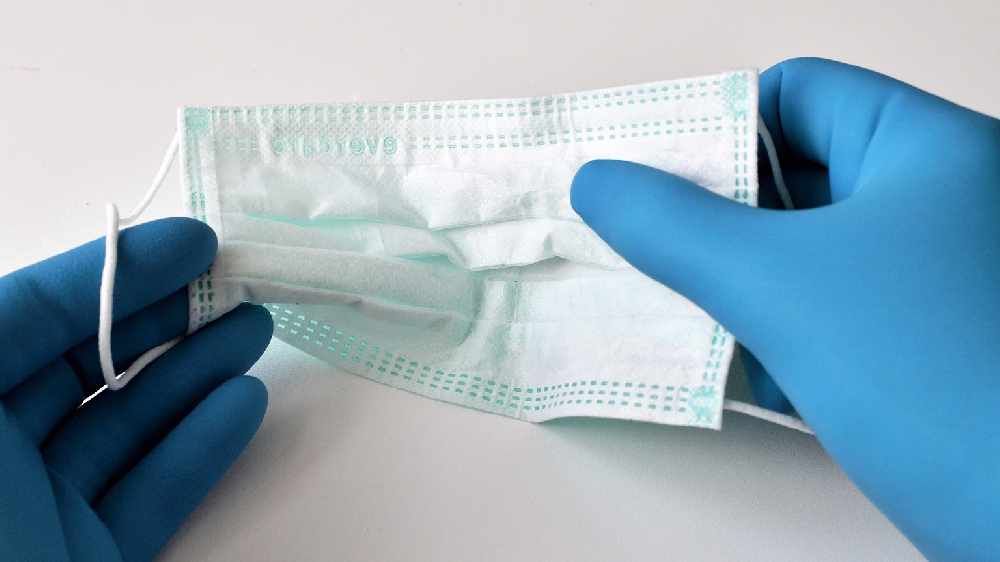 Trinity College Dublin's Tomás Ryan says a plan is needed to deal with the Delta variant
It's after Britain's Health Minister said the strain from India is 40 percent more transmissible than the UK mutation.
Professor Ryan says this extra transmissibility will have a dramatic impact on people:
"This changes how quickly it can affect people in the community, it changes the threshold for herd immunity, and on top of that, this variant is 2.5 times more likely to cause hospitalisation. On top of that, it likely reduces the efficacy of vaccines, particularly the first vaccine dose."
More from Coronavirus