Immunologist: Plans To Vaccinate Majority Of People By End Of Summer An "Almost Insurmountable Task"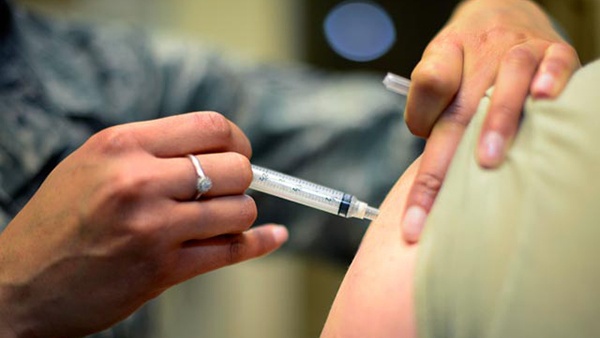 It follows the suggestion by the head of the National Immunisation Advisory Committee that we could see the bulk of the population given a vaccine against Covid-19 in that timeframe.
875,000 doses of a vaccine have been ordered for Ireland, while 3,600 of the new Moderna vaccine arrived into the country yesterday.
Immunologist Dr. Lara Dungan says a summer target isn't realistic:
"At the moment with the numbers we're doing that's an almost insurmountable task. I know we'd like to have 700,000 of the most vulnerable in society vaccinated by the end of March. I think that might be possible I would really like to see that. And I think that's probably the most important thing to initially go for. And then after that we really need to just ramp up the people who are administering the vaccine, but at the moment I don't think we're going to reach that goal by the end of the summer."
More from Coronavirus