ICU Staff At Bantry General Hospital May Have To Choose Which Patients Are Most Likely To Survive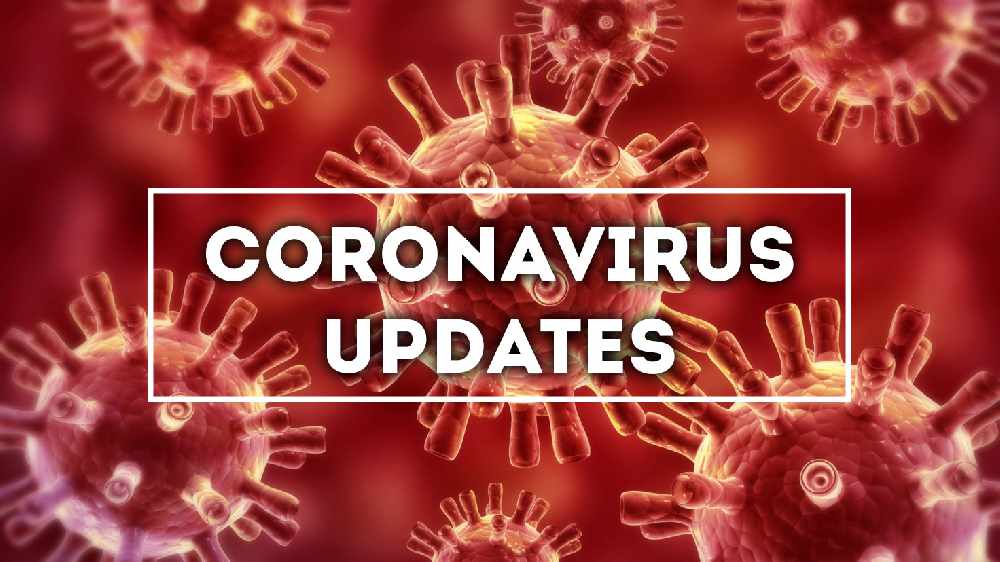 The Irish Examiner reports a consultant has warned GP's and medical staff that the situation is changing rapidly after an outbreak of Covid at the facility. 
Dr Brian Carey says they may soon reach a point where ICU admissions are rationed and only offered to those with the best chance of survival.
Meanwhile NPHET says the country is "beginning to turn a corner" - but that hospitals will remain under threat in the weeks ahead.
A further 8 deaths linked to the virus were confirmed last night with 4,929 new cases.
The 14 day incidence has risen to such a level that one in 76 people across the country have tested positive for Covid in the last 2 weeks.
Professor Philip Nolan, chair of NPHET's modelling advisory group, says things may be starting to stabilise:
"We're beginning to see early signs of an improvement in the situation. But that improvement is from such a high level of disease that our health services remain very much under strain and very much under threat and will do so for the coming weeks."
More from Coronavirus