HSE says it's working on assumption the AstraZeneca coronavirus vaccine will be used for 65-69 year olds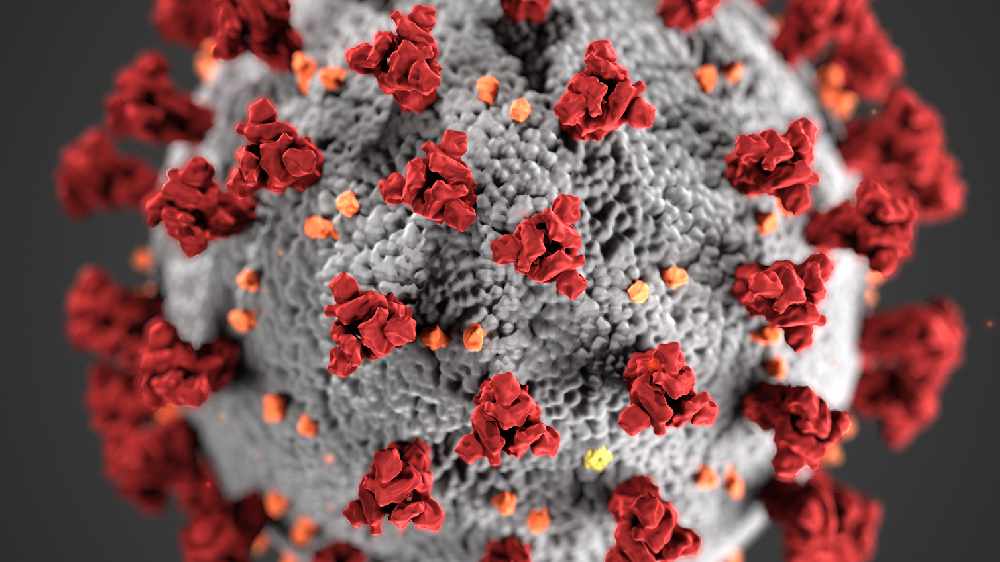 The rollout to over 70s is currently underway and they're being given the Pfizer or Moderna jabs.
So far, over 4,000 people in that age group have received their first dose.
The HSE's plan for next week will see 109,000 doses administered - of which 36,000 will be to over 70s.
Chief Clinical Officer, Dr Colm Henry, says it's hoped the AstraZeneca jab can be used in 65-69 year olds despite a lack of evidence over its effectiveness; "After we've completed priority health care workers, a huge number, then number four currently is non frontline health care workers, and then the 65-69 year olds are about 190,000, again working on the assumption that we be given the AstraZeneca vaccine we're aware that based on evidence as we've said many times, the evidence changes all the time, but at this point in time that's our assumption."
More from Coronavirus