HSE Only Responded To Galway Nursing Home Outbreak Because It Was Shamed Into It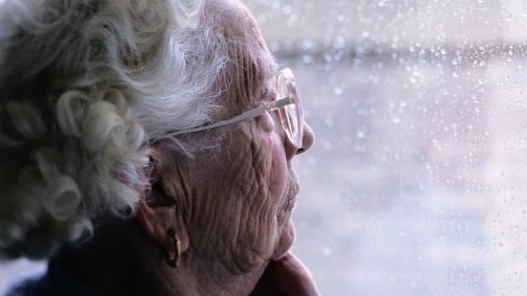 That's according to the son of a resident at the Nightingale nursing home in Galway
25 of the 27 residents and the majority of staff at the Galway nursing home have contracted Covid-19, while one resident has died.
Management say the HSE sent no "hands-on help" and agency staff failed to show up.
The HSE assured yesterday that staff have been secured for the coming three days.
Páraic Mac Donnchadha's mother has been a resident of the home for 9 years.
More from Coronavirus