HSE: Hospitals Are Coping With Current Levels Of Covid But Remain Under Significant Pressure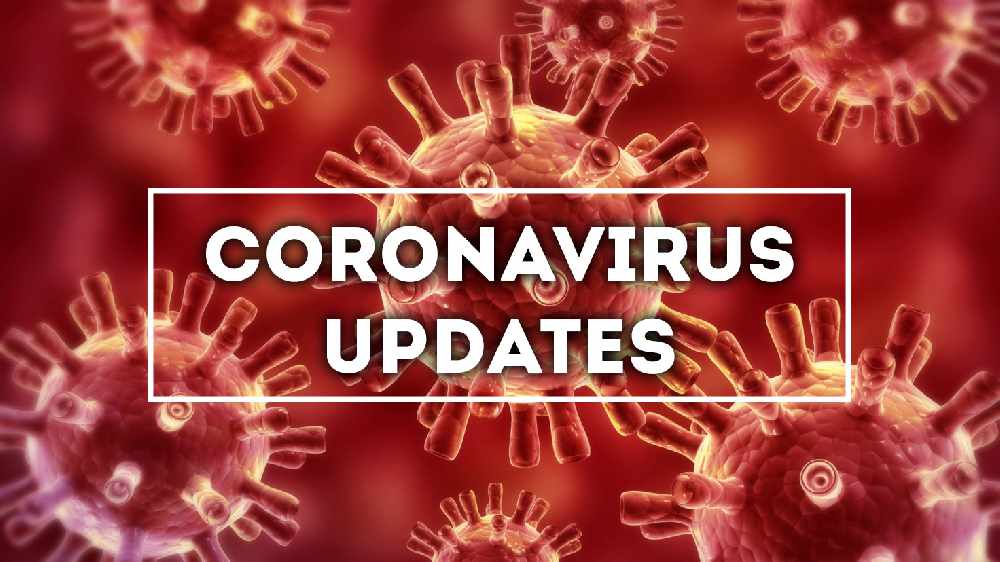 A further 8 deaths linked to the virus were confirmed last night with 2,121 new cases including 236 in Cork.
There are now 1,911 patients with Covid in hospital - a drop of more than 100 since yesterday - and 200 in intensive care.
146 covid-positive patients are being treated at CUH including 15 in the ICU.
The HSE's Dr Vida Hamilton says the high number of people being treated is a challenge:
"That is putting pressure in particular on our staff in order to deliver care to these patients. We're keeping a very close eye on our drug usage, and we have no shortage as reported to date. Our equipments are all in the right place at the right time, and all of our oxygen supplies and all of our hospitals are in the green zone. So to date I would summarise the situation as being very pressurised, but functioning."
More from Coronavirus