HSE Head, Paul Reid, Says Drop In Positivity Rate Of People With Covid-19 Gives Hope For The Future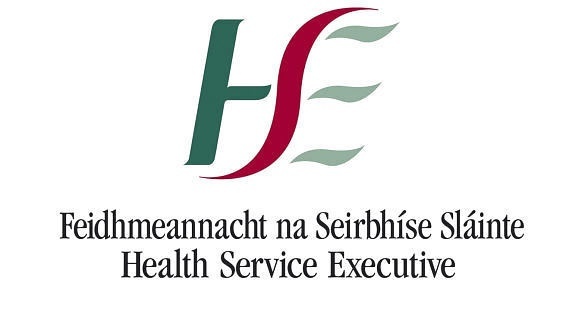 In the last seven days, the rate of those testing positive has declined from 8.9 to 5.8 percent.
The head of the HSE, Paul Reid, says a drop in the positivity rate of people with Covid-19 gives hope for the future.
It's seen as an important measure as it indicates how widespread infection is in the community.
It comes as 7 more people with the virus have died and there has been 777 new cases - 41 of those in Cork
Professor Rachel McLoughlin from Trinity College Dublin says the Level 5 restrictions can work
More from Coronavirus