HSE Crisis Team In Cork And Kerry Will Use Every Resource Available To Stop Spread Of Covid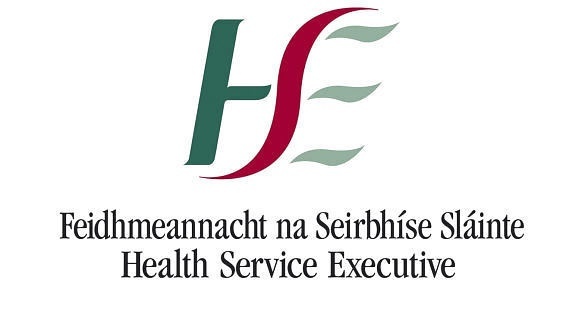 Additional Covid-19 testing is now taking place at a new pop-up test site on the Douglas Road in Cork city.
Additional testing staff are being recruited to allow for a rapid turn-around on tests - The HSE says 94% of referrals should get a test appointment either on the same day or the next morning.
The Regional Community Response Teams are providing ongoing support to private nursing homes in the region and the HSE says precautions are in place in all healthcare settings to allow vital health services to continue.

More from Coronavirus