HSE Confirms Four Cases Of Covid-19 At Kinsale Road Direct Provision Centre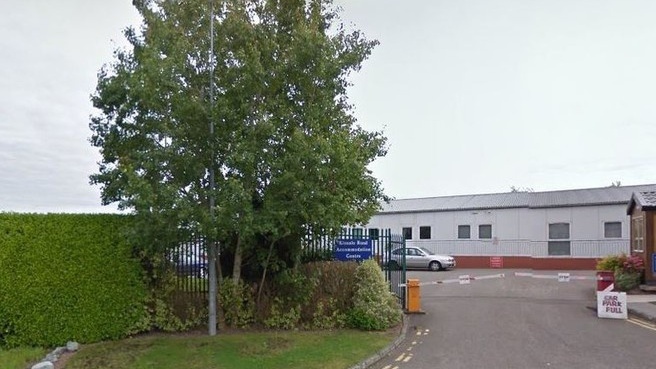 The four residents are now recovering off site and a small number of residents who are considered close contacts have also been notified and transferred for self-isolation. 
The letter to a resident states that while two rounds of testing took place at the centre this month, the Department of Public Health were 'very disappointed' that only one third of residents took up the offer of a test.
It also says that the situation is potentially very serious and asks the resident for their full co-operation in attending an appointment for a Covid test this weekend.
More from Coronavirus