HSE chief says vaccination efforts will ramp up this week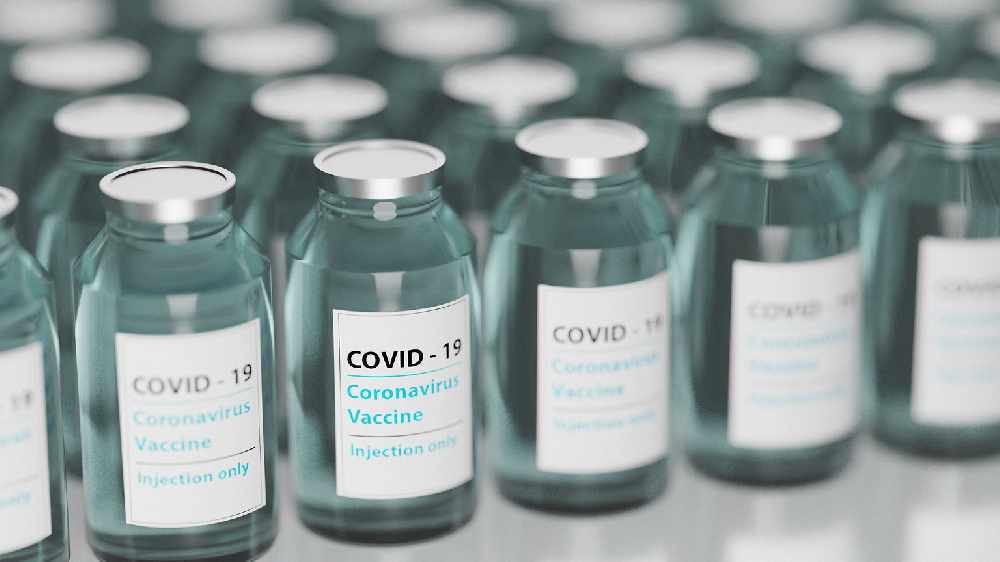 The head of the HSE says 100,000 people will receive a Covid 19 vaccine this week.
The latest figures show almost 206,000 first doses and over 120,000 second doses have been given.

It comes as the government finalises changes to the vaccine priority list, which could see thousands of people with an underlying condition getting vaccinated sooner than originally planned.

Paul Reid says vaccination efforts will ramp up this week.
"We had been getting a supply of 40,000 and vaccinating them straight away, last week we'll probably have done 80,000 and this week well over 100,000.
"So we're beginning to see the scaling up, and certainly as we get into April we'll get into levels of about 1,000,000 a month."
Immunologist Professor Luke O'Neill says Ireland should be aiming to vaccinate every citizen by the end of June, and that we should be following Denmark's example.
"Things can go wrong, and the factory could shut down for some unknown reason, so there are unknowns there.
"Certainly if the supply is as it should be with the Johnson and Johnson vaccine as well, the Danes have said June 27th I think we should be aiming for that as well."
More from Coronavirus