HSE Boss: Teams Under 'Unrelenting Strain' In Hospitals And The Community Due To Covid 19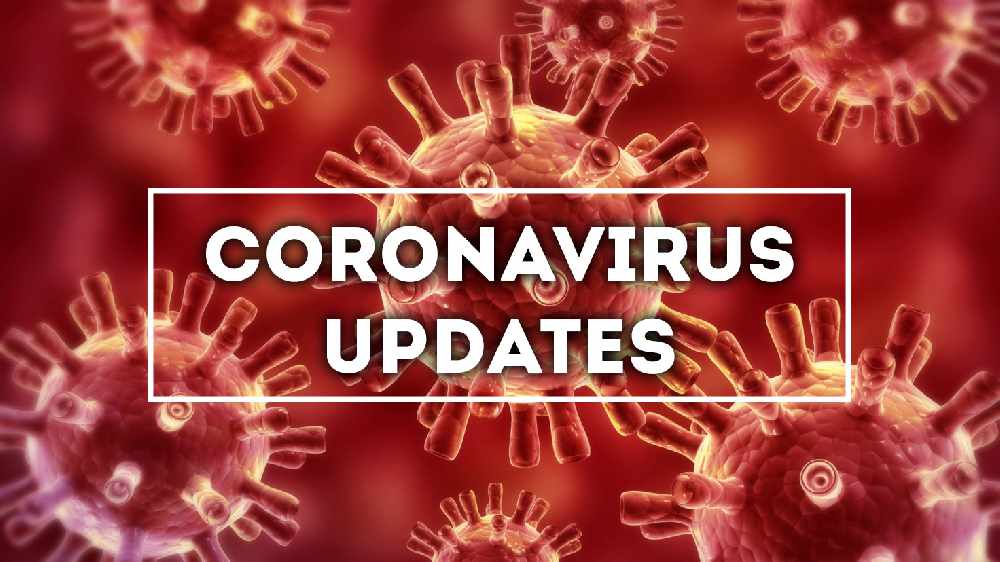 Paul Reid says anyone who dismisses the seriousness of the illness is spreading 'nonsense,' which he says is insulting to patients, staff and their families.
93 additional Covid related deaths were confirmed last night, along with 2,001 new cases including 204 in Cork.
Cork University Hospital has the most Covid-positive patients in the country at 156, including 15 in the ICU.
Infectious Diseases Consultant Dr Jack Lambert says not enough people are taking the lockdown seriously:
"We're seeing more transmitted cases in the hospital with my staff who are being extremely careful. So it must be more infectious. And I don't think that degree of COVID prevention is taking clear in the community so yes, people are not respecting the lockdown this time as they did in the spring. And there's no enforcement of it. When I went to work in March, April, I get stopped four times-I've been stopped once for 10 seconds."
More from Coronavirus