HSE boss says he's extremely annoyed that Beacon Hospital gave vaccines to private school teachers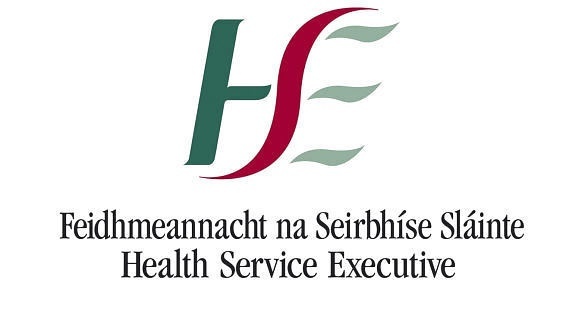 The Irish Daily Mail reports that 20 teachers and staff at St Gerard's Catholic School in Bray received "left over vaccines". 
The children of the CEO of the Beacon attend the fee-paying school.
The private hospital is being used as a hub to vaccinate front line healthcare workers.
Paul Reid says the vaccination priority list is very clear:
"But we do expect all services to stick with our prioritisation, our sequencing, who should be in the backup list. So, I just, I'm extremely annoyed, frustrated, I cannot condone."
More from Coronavirus