HSE Boss Hopes We Can Have A 'Reasonable Christmas' When We Come Out Of Level 5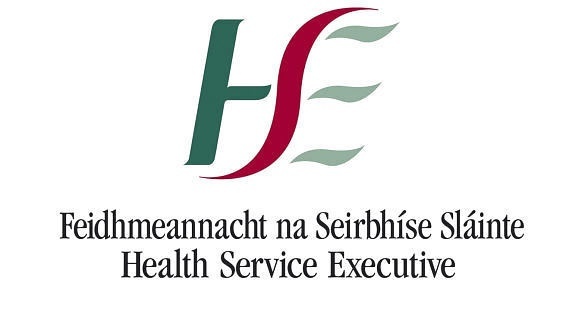 It comes as the latest figures show the estimated 14 day incidence rate of Covid-19 is at 175 per 100 thousand of the population.
291 people with the virus are being treated in hospital - up from 283 yesterday.
CEO of the HSE, Paul Reid, believes we can have a good Christmas, but we have to be in contact with fewer people than usual.

More from Coronavirus