HSE Boss: Daily Number Of Covid Cases Likely To Hit 7,000 In The Coming Days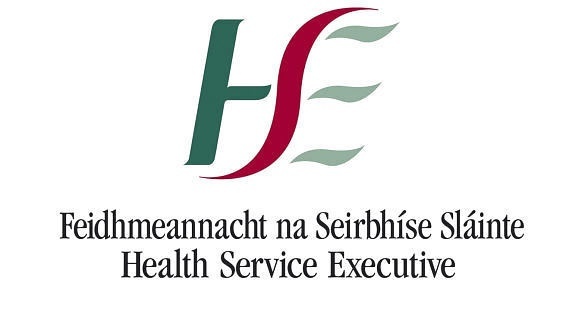 3,000 healthcare workers are currently unavailable because they either have the virus or are close contacts. 
Paul Reid says he's run out of adjectives to describe how serious the situation is .
He says steps will now be taken this week to scale back non-urgent care in our hospitals, as covid will have to be prioritised.
"I will be taking a range of actions in discussions today, with our hospital groups' CEOs and during the course of this week we will have to significantly wind back on what we call elective care- so non-urgent care, day cases, outpatients..."
More from Coronavirus