HSE Apologises For Small Number of Individuals Vaccinated in Error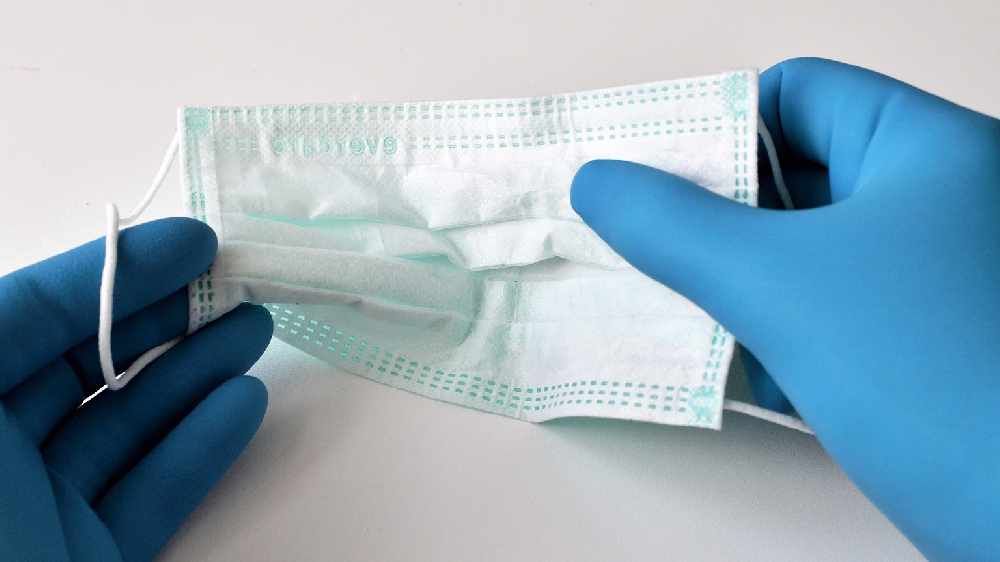 The HSE's confirmed staff of special schools, including teachers, special needs assistants and a small number of support staff, received the Covid 19 vaccine this week at the Aviva stadium in Dublin.
In a statement the Heath Service Executive say it was in the belief the individuals fitted into the category of frontline workers.
The HSE say they should not have received the vaccine, even though the decision was made in good faith.
The organisation has apologised for the error and Health Minister Stephen Donnelly has sought a full account as to what happened.

More from Coronavirus